March 12, 2020
Update on Spring, Summer Marching and Athletic Band Events
Image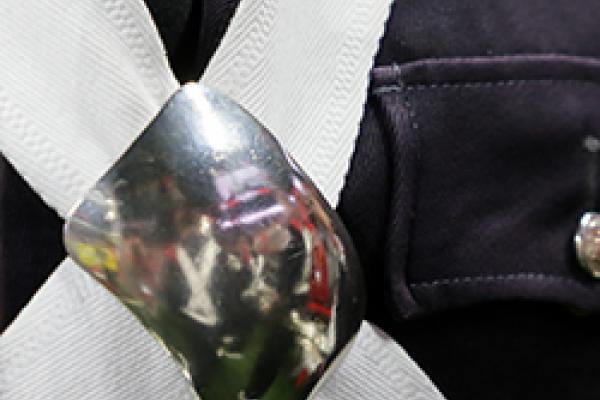 Description
UPDATED JUNE 15
The Ohio State University Marching and Athletic Bands places the highest priority on the safety of its community.
Many Ohio State events scheduled through April 20 have been canceled, rescheduled or reformatted. The following Marching and Athletic Band events have been canceled:
All Athletic Band travel to postseason athletic contests (March-April)
All Athletic Band performances at Ohio State home sporting events for the rest of the semester
All Drum Major Winter Sessions
Halftime performance at Ohio State football Spring Game (April 11)
Bands Night (April 19)
Drum Major Spring Clinic (April 19)
In-Person Drum Major Tryouts (May)
OSUMB Summer Clinic (July 10-12)
In-Person Summer Sessions (through at least July 6)
Picnic With the Pops (July 31-August 1)
For any updates to marching and athletic band events, please check the band's website at tbdbitl.osu.edu or follow the band on Facebook, Twitter and Instagram.
For Ohio State updates, please visit the university's website.
---