November 27, 2019
TBDBITL Heading North This Weekend
Image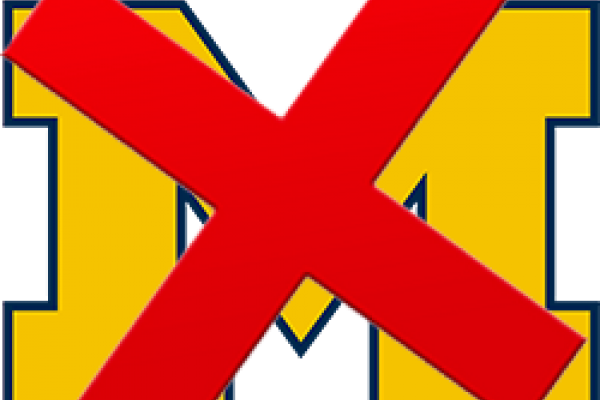 Description
Buckeye faithful up north will be able to see their favorite band this weekend as the football squad gets ready to take on its least-favorite opponent.
TBDBITL will be heading to Ann Arbor for Saturday's football contest between the Buckeyes and the Wolverines.
The band will be playing its "Classical Toons" show – as it did during the Ohio State victory over Penn State last weekend – following the second quarter of the contest in Ann Arbor. The show features classical songs played during Looney Toons cartoons including The Barber of Seville and Ride of the Valkyries.
TBDBITL will play songs during the pre-contest festivities as well. The band will start with a floating Ohio as it did at Indiana earlier this year and finish its pre-first-quarter show with a double Script Ohio. Dotting the i in the double Script will be sousaphone players A. Brott and Brett W., who dotted the i earlier this year in single Script Ohios before contests against the Spartans (Oct. 5) and the Badgers (Oct. 26), respectively.
The band will also be rehearsing earlier in the day at Elbel Field, located at the corner of Division and Hill streets. The rehearsal, scheduled for 9:15, will be open to the public.
Saturday's contest will be the final regular-season show for greater than 60 students in TBDBITL.
The weekend for TBDBITL will begin in earnest Friday evening when it heads northwest to play a concert at Perrysburg High School in Perrysburg, Ohio. The two-hour concert will include classic Ohio State school songs plus a selection of songs played during the 2019 football season shows. Tickets for the concert in Perrysburg are sold out.
As is tradition, the band will be staying overnight at a hotel in Toledo, not in the state up north.
The season is not over yet for TBDBITL, though, as the band will also travel to the football contest that will decide the winner of the Big Ten Conference in Indianapolis on Dec. 7. TBDBITL will also travel with Ohio State football during its bowl season at dates and sites still to be announced.
---