December 17, 2018
TBDBITL is Pasadena bound!
Image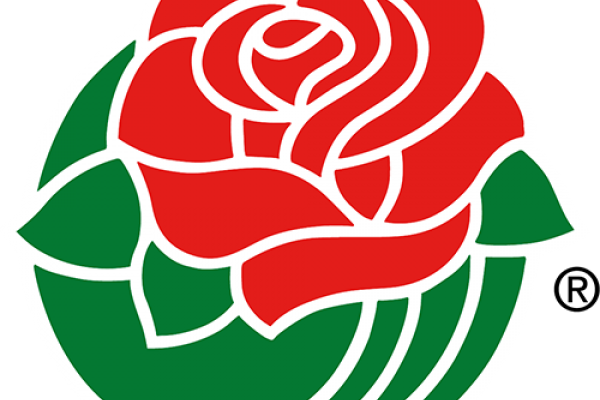 Description
Just as the Big Ten champion Ohio State Buckeyes are preparing to take on the Pac-12 champion Washington Huskies on New Year's Day, the Ohio State Marching Band is getting ready for the journey west for the 130th Rose Parade presented by Honda and the 105th Rose Bowl Game presented by Northwestern Mutual.
Ohio State alumni and fans are invited to join for the band for its public rehearsals and performances in California. All dates and times are subject to change. All times are Pacific Standard Time.
Sunday, December 30, 2018
10:30 a.m. to noon 
Rehearsal at Downey High School
11040 Brookshire Ave., Downey, CA 90241
2:55-3:10 p.m.
Performance at Disneyland
Main Street, USA Train Station
Anaheim, CA
Monday, December 31, 2018
9:15-9:45 a.m.
Pep band performance at Ohio State community service initiative
Goodwill Community Enrichment Center at Fletcher Square
3150 N. San Fernando Road (Atwater Village), Los Angeles, CA 90065
10-11:30 a.m.
Rehearsal at Glendale Community College
Including 10-10:30 a.m. combined rehearsal with the Washington Husky Band
1500 N. Verdugo Rd., Glendale, CA 91208
3-4 p.m.
Buckeye Bash at LA Live
800 Olympic Blvd., Los Angeles, CA 90015
3 p.m.
Pep band performance at Rose Bowl Bash
The Bloc plaza, 700 S. Flower St., Los Angeles, CA 90017
Tuesday, January 1, 2019
8 a.m.
130th Rose Parade presented by Honda
Orange Grove Blvd. & Colorado Blvd., Pasadena, CA
2 p.m.
105th Rose Bowl Game presented by Northwestern Mutual
Rose Bowl Stadium
Pasadena, CA 91103
Rose Bowl game details:
The Ohio State Marching Band will be seated near section 14 and will perform on the field facing the west side of the stadium (facing the Ohio State sideline and stadium pavilion).
The Washington band will perform first at pregame, followed by a performance of "God Bless America" by both bands, followed by the OSUMB pregame performance. The pregame show will include double Script Ohio performed to both sides of the stadium. As Ohio State is the home team, the OSUMB will also perform the national anthem.
The OSUMB will perform first at halftime.
---