Image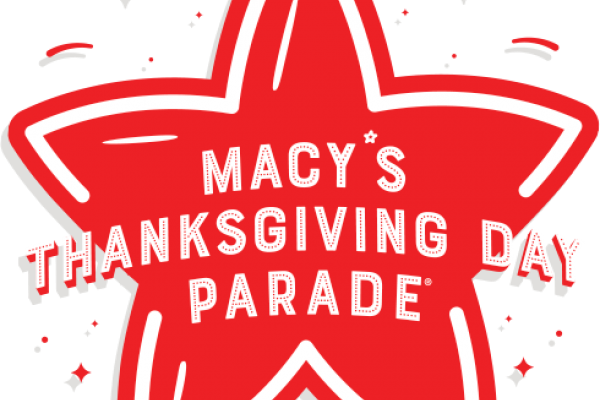 November 22, 2018
All Day
Description
Two all-American institutions will meet for the first time this fall as the 141st edition of The Ohio State University Marching Band debuts in the 92nd annual Macy's Thanksgiving Day Parade in New York City.
Where to Watch
NBC will televise the parade nationally from 9 a.m. to noon in all time zones. To catch the festivities in person, watch for it to kick off at 9 a.m. at 77th Street and Central Park West. Public viewing areas include the west side of Central Park West from 59th to 75th streets and along Sixth Avenue from 59th to 38th streets.
Big Apple Skull Session
The Ohio State University Alumni Association will host a Skull Session on the Road for TBDBITL from 2:30 to 5 p.m. Wednesday, Nov. 21, at Manhattan Center, 311 W. 34th St. Space is limited. $20 donation to benefit 100% TBDBITL.
---