Image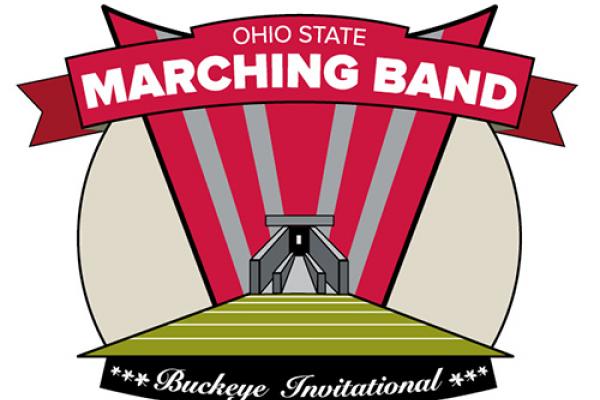 Description
Due to the university's in-person gathering restriction for the fall, we will be unable to host the 2020 Buckeye Invitational in person. While we are disappointed that we will not have the opportunity to see your bands live in Ohio Stadium this year, we are currently working on crafting a meaningful virtual experience for students and directors.  More information will be coming in the weeks ahead.  We wish all of you the best, whatever your circumstances might be for the fall semester and we look forward to returning to Ohio Stadium in 2021!
---
It's time for our annual Buckeye Invitational at Ohio Stadium. TBDBITL will host some of the top high school bands from around the country for a huge competition. The Buckeye Invitational is open to all high school bands in the nation. 
For more information, visit The Buckeye Invitational's page on our website.
---